The EU Cookie Law is a piece of privacy legislation that protects consumers by making sure they're aware of how information about them is collected and used online, and by giving consumers a choice to allow (or disallow) the collection of personal data by each site they use. It requires websites to get consent from visitors to store or retrieve any information entered via a computer, smartphone or tablet.
Consent is usually achieved via an automatic pop-up that appears over site content, informing users of how their personal information will or will not be saved and used on that site. Users can click through a consent confirmation to indicate that they want to continue using the site.
Such a popup can be displayed automatically for all site users by adding a snippet of third-party code to each Theme in use on your site.
Cookie Consent
Many Finalsite clients have had success using Cookie Consent by Osano. To get the open-source code, clients will need to go to https://www.osano.com/cookieconsent/download/ and click 'start coding.'

This will expand the window, allowing you to configure and generate a code snippet that can then be copied and pasted into each Theme on your site, as necessary.
This can be done in Composer: Click on the top menu in the Composer bar at the left until you reach the main menu, then select "Themes."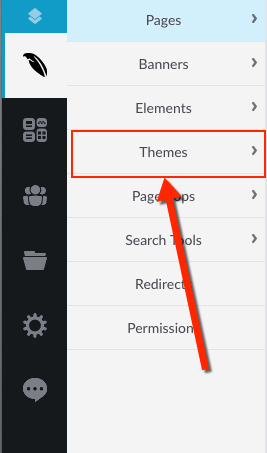 Once there, press the first "Copy Code" button and paste it in the large text field under the "External Assets" section and press "Update" in the bottom right hand corner.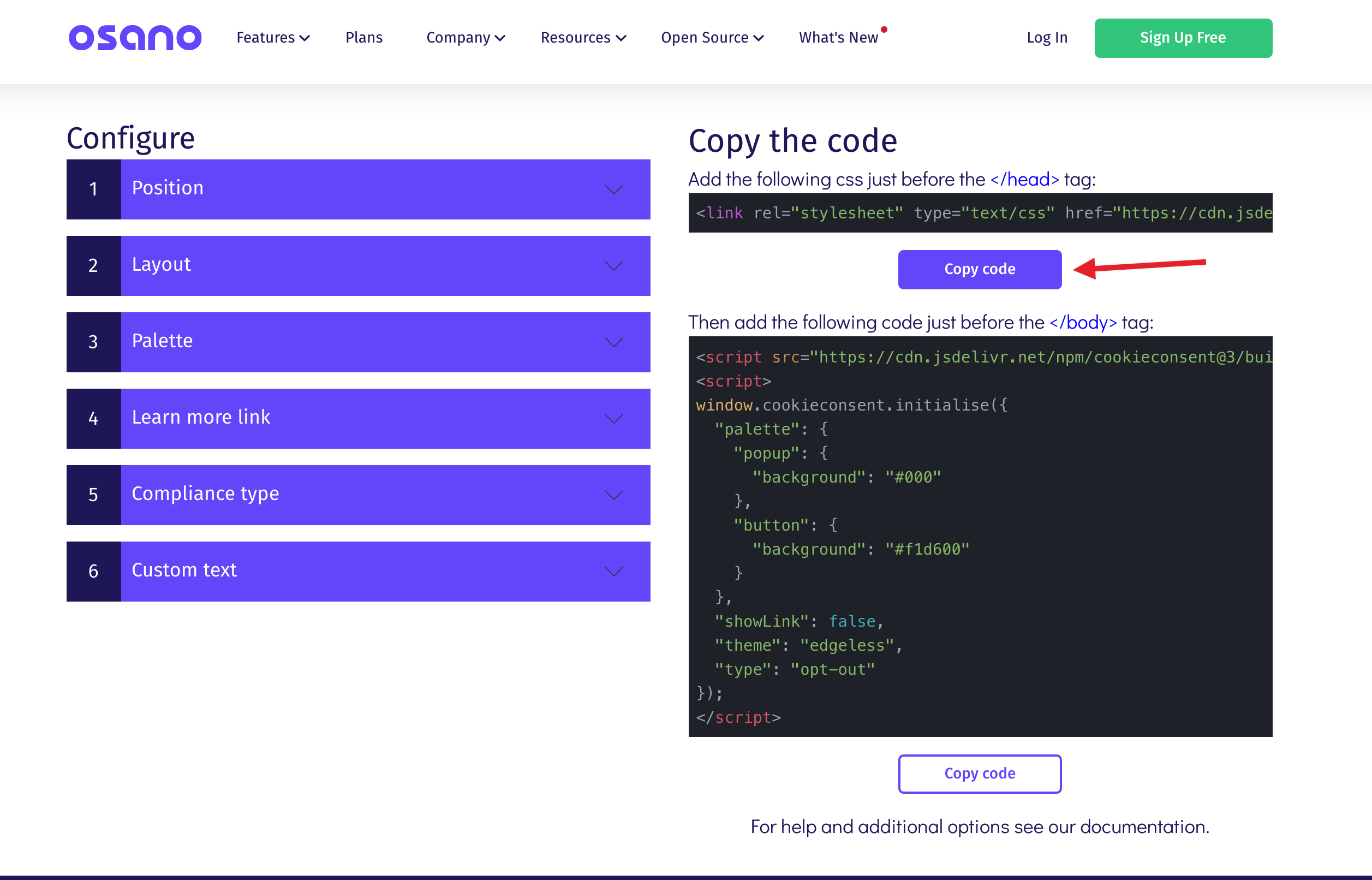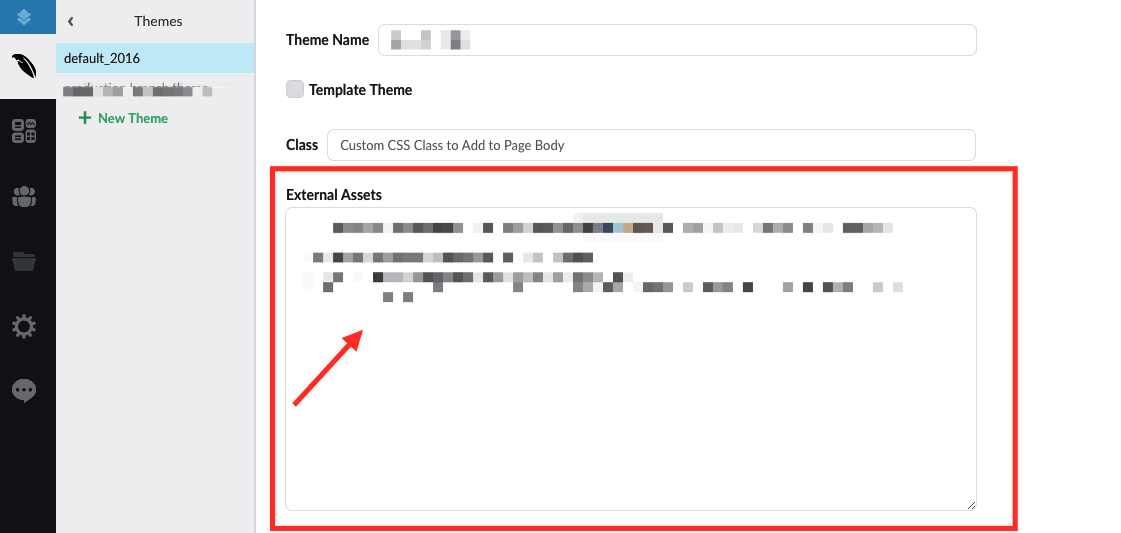 Lastly, press the second "Copy Code" button, then head into your site's footer and add an Embed element anywhere in the footer.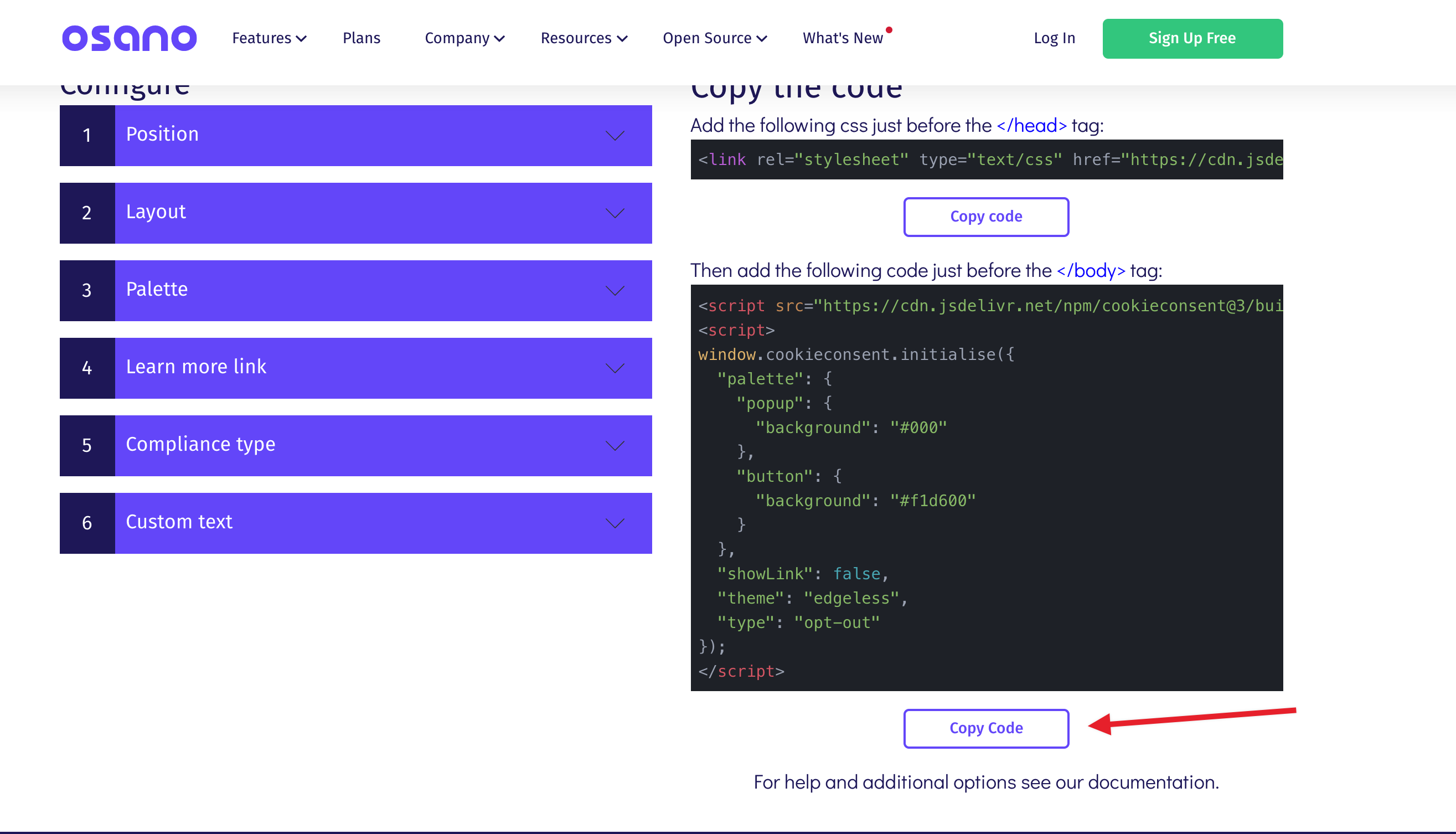 From there, paste the code into the Embed element.  Ensure the Embed title is toggled off, then save and publish the footer.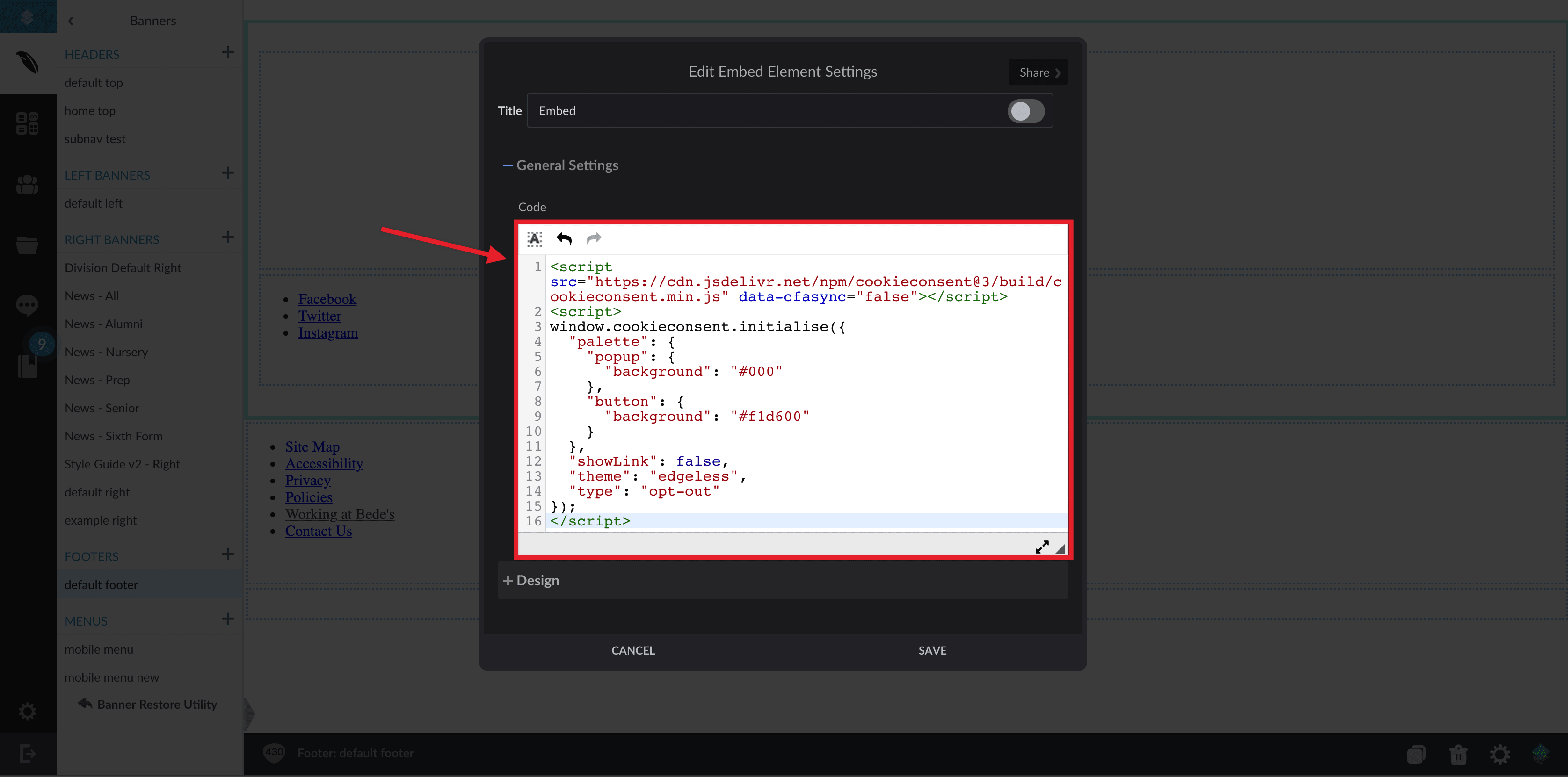 A cookie consent popup window will now appear for consumers when they visit your site.
Other options
If you want a granular way to disable cookies, then you might consider using https://www.onetrust.com/products/cookie-consent/, which is what https://www.finalsite.com/ uses.