In this Article
---
"Search" searches and indexes anything that's viewable on a page within the domain(s) being searched. "Viewable" is a surprisingly technical concept, but the basic idea is that not all of the information about a page can be seen when a user visits it. Information that users cannot see is not indexed in site searches.
For internal searches, the general rule of thumb is that we need to have someplace to send users when they click on a search result. This is why content that appears exclusively in popups rather than on site pages is not indexed - users cannot be directed to a popup, so that content isn't "viewable" on a site page.
What does "Search" search?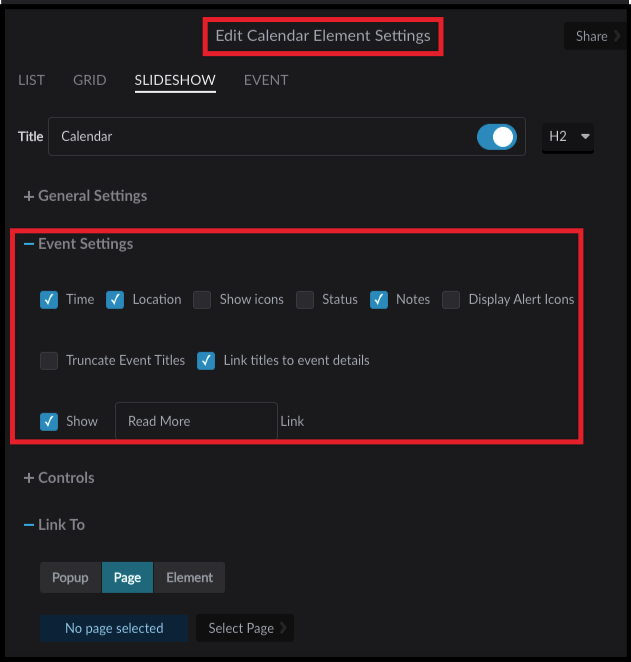 Note: Events shown in this element are set to open in a page, rather than a popup!
What does "Search" not search?