Site Admins can grant members of a given role the ability to "unpublish" their profiles, hiding them from Constituent Directory pages.
Go to Constituent Manager > Settings > [Role] and on the General Settings tab, select the checkbox labeled "Enable self-updating of full profile visibility."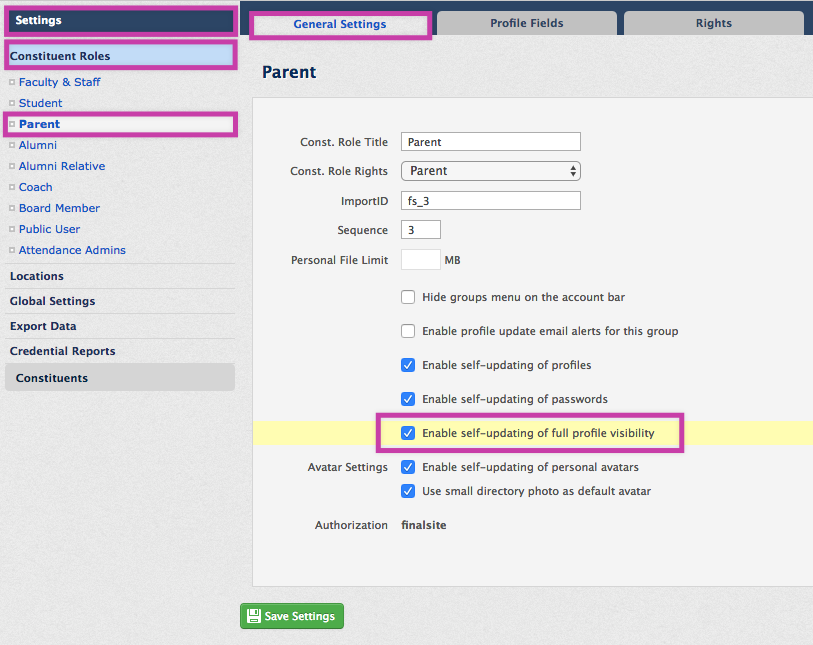 Once that change is applied, users will see a "Hide this entire listing in the online directory" checkbox at the top of the screen when editing their profiles.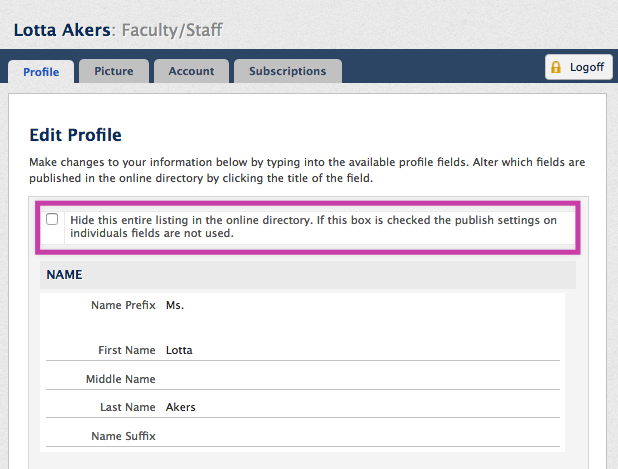 When users select that checkbox and save, their profile will be unpublished and will no longer appear on Constituent Directory pages. The profile will still be visible to other modules (Group Manager, etc.) it just won't appear to users browsing site pages.